NEWS!!!
San Diego Yarn Crawl:
Thanks to the 500 visitors over 4 days who helped make the first-ever San Diego Yarn Crawl a HUGE SUCCESS! We love you all! Thanks for coming out to play. Comments and feedabck are always welcome. Email us to be placed on our mailing list so you will be notified next year!
Thanks again!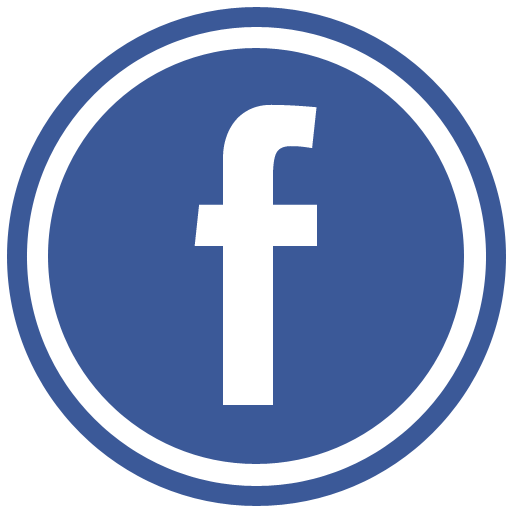 (Please Like us on Facebook!)
Help Wanted:
Applications are now being accepted for part time help. The Black Sheep is looking for enthusiastic staff with great people skills, who love fiber! Hours are 10:00 am to 6:00 p.m. The store is open Monday through Saturday; various work days are available to be filled, and are open to negotiation with prospective staff.
About The Black Sheep:
The Black Sheep is a fiber emporium where you are invited to express yourself creatively. There is yarn everywhere, tucked into shelves, spilling out of baskets and hung in abundance from the beams above your head.
There is a lot to take in, so take a deep breath, relax and enjoy the show.
Let your eyes be mesmerized by the concoctions of colors that have been hand dyed a rainbow of shades -- soft pastels, subtle neutrals, organic earth tones, opulent jewel tones, and even deep, dark, and mysterious.
Allow your hands to delight in the vast array of textures: soft, supple, velvet like, furry, fluffy, crisp, cool, thick and thin, smooth and fine, bumpy, lumpy, wooly, warm, silky, slinky, braided, twisted and stranded.
Where will you go from here?
Anywhere you want -- here you are the director of PLAY!
Have fun, explore, experiment, go with the known or try something new.
So many choices, so much fun.
Whatever you decide, we hope your journey is a wonderful one!